We bring

badass

ideas
to

bold


projects
making them


beautiful.
International consulting company operating worldwide for hospitality actors and real estate companies since 2014.
TripleB operates worldwide from Europe to Asia and even in the most remote islands. For the past 10 years our team created Food and Beverage, Hotels, Resorts and destinations concepts with a unique vision and method on every type of market: luxury, lifestyle, midscale, real estate and economic.
Our team of hospitality and F&B experts bring ideas to life and add value to all projects with special eye on operations, budgets, planning, feasibility and concept creation.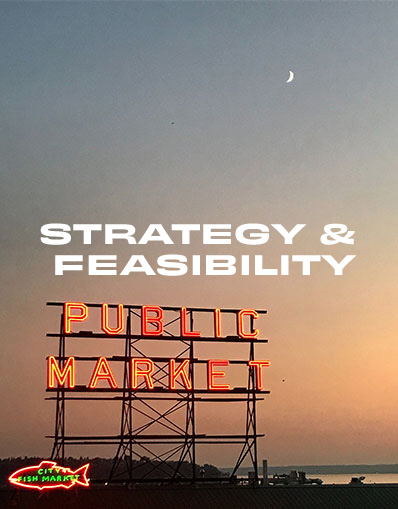 Our team can study the entire feasibility of a project on any kind of hotel asset. This feasibility study includes audits, financials, market study, strategic positioning, classification recommendations, programs, number and type of rooms and can also cover all aspects of an asset (F&B, Spa, Events, Sport, Entertainment, BOH…) and give a full 360 report to the client to add the best commercial value to your assets.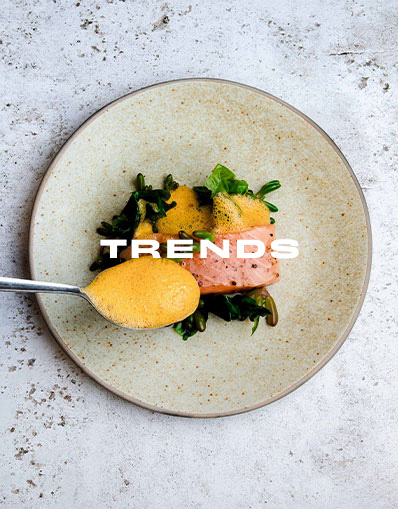 Trends know how at the core of our business. Our team of Trend Spotters study and experiment all hospitality related trends WW on a daily basis for all our internal projects, our market studies and will serve all our concept creations, trend reports and workshops as well as the Trend Safaris we organize WW.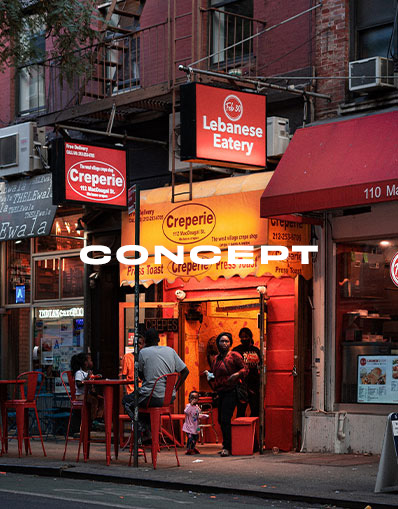 TripleB creates and deploys restaurants, bars, hotels and destination concepts worldwide. This unique process includes a fresh and bold vision on operations, innovations, profitability, creativity and market positioning. We cover all artistic aspects and operational aspects for an uncompromised and beautiful result that lasts for years.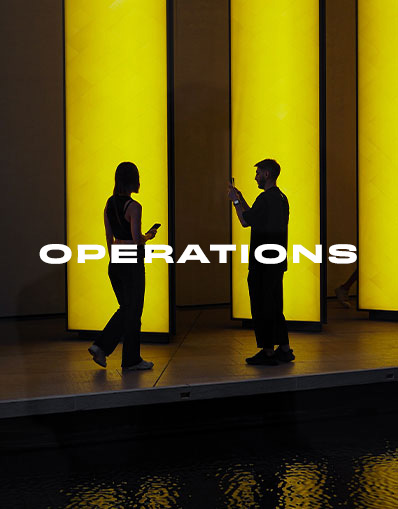 Our special operations task force will make your concept come to life: we cover the implementation through a precise project steering that covers planning creation, budget revision, recruitment, sourcing, training and a 90 day countdown  before the opening and monitor the post-opening with an operational audit.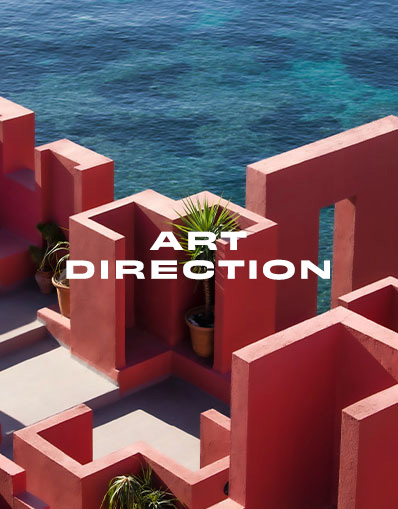 Specialised in branding, graphic design and art direction, our creative minds  come together to create unique identities that reflect your ambition.
We work on all the value chain: naming, visual identity, copywriting, storytelling, signage, art curating, OS&E… no creative element of our identities are left to chance! Through three creative watchwords, TripleB represents the art of disrupting hospitality codes.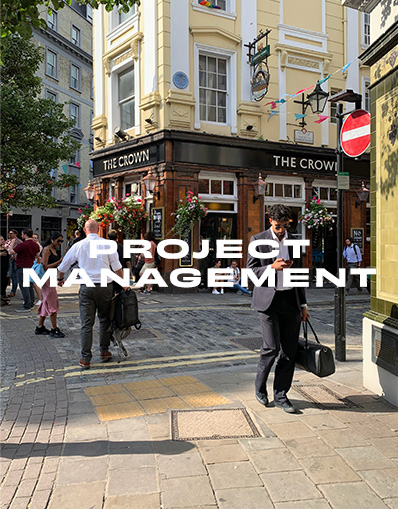 Our team of project and operations managers work on the precise follow up of the concept implementation, client satisfaction, as well as the staff training and implementation of key practices
This could be done on a monthly basis or a bi annual basis depending on the client's needs.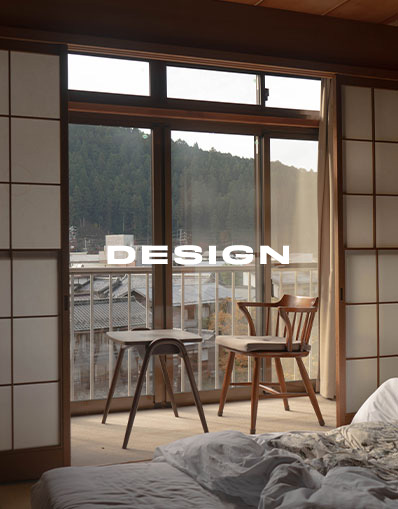 Our design team powers the full interior design of a hotel, including restaurant and bar. We work on all aspects of the design stage: from CGIS, execution plans to layouts and FF&E selection.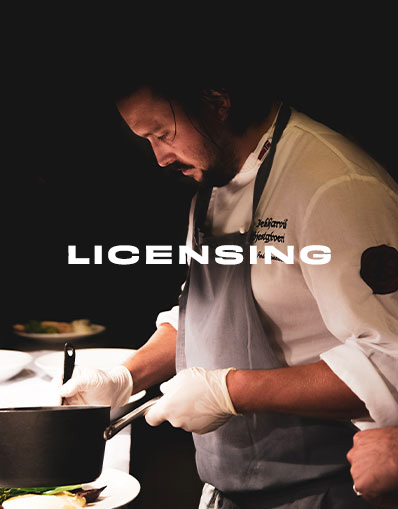 Want to have a brand implemented in your F&B spaces? We can help you find the right F&B operator WW thanks to our wide network of great F&B actors whether it is a 3 Michelin whether it be starred chef or an international F&B Group of restaurants.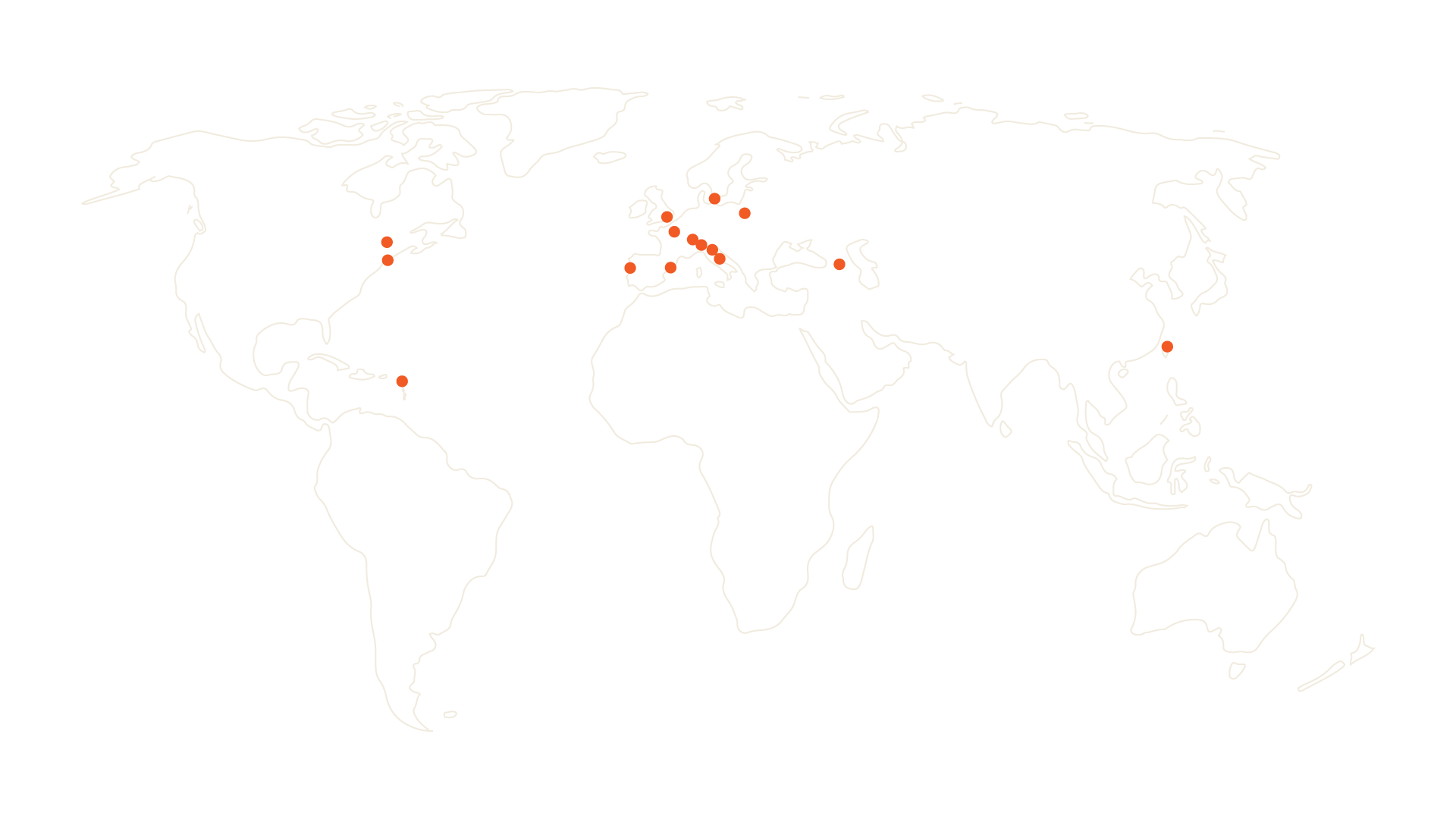 Sneak peek of
our last openings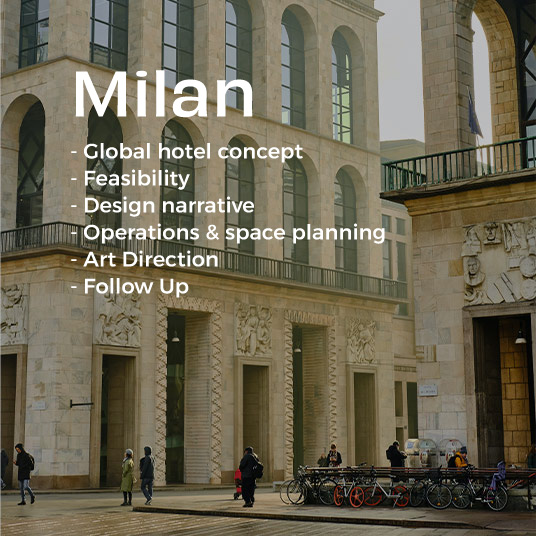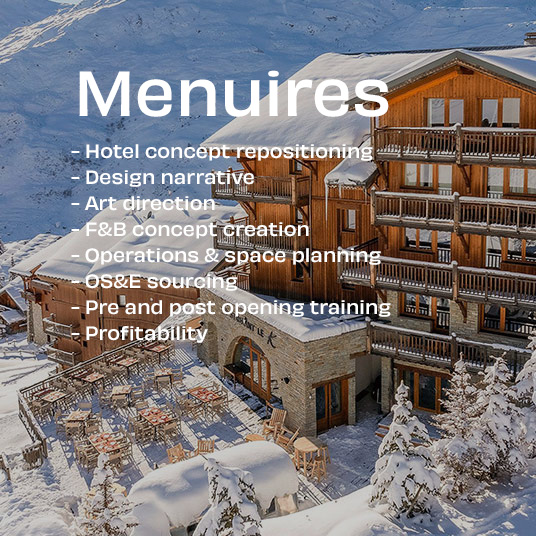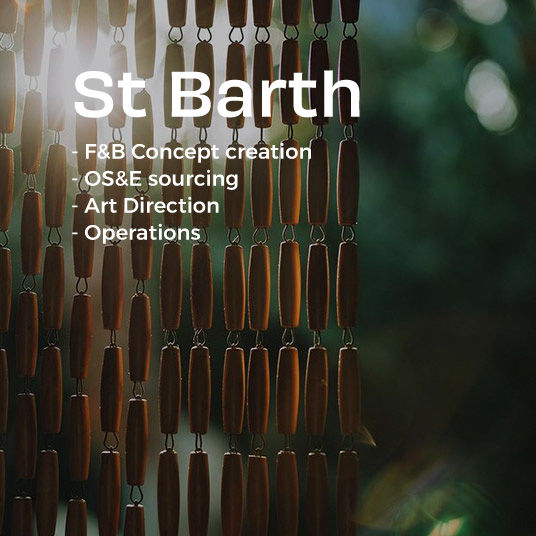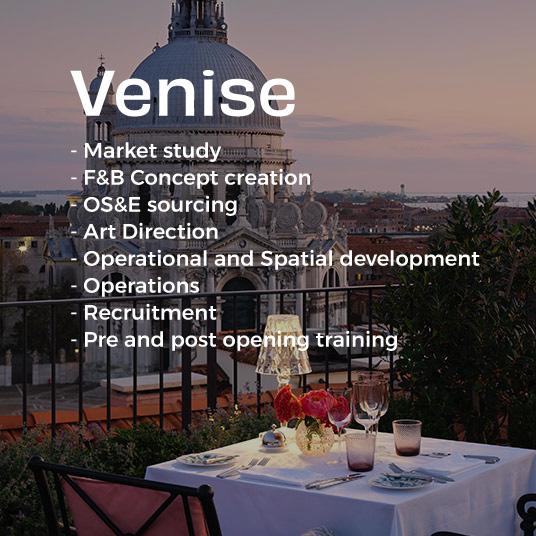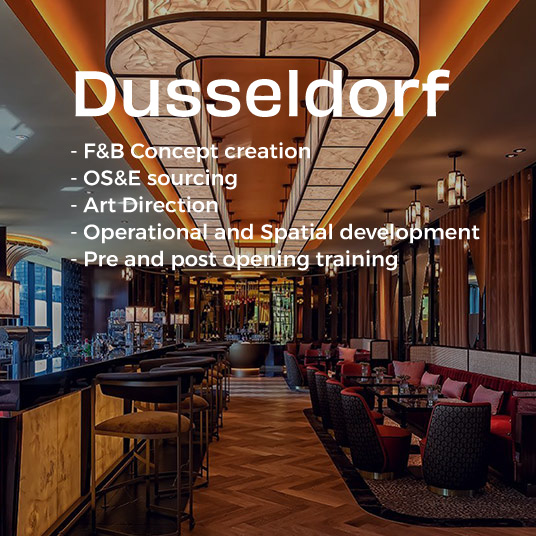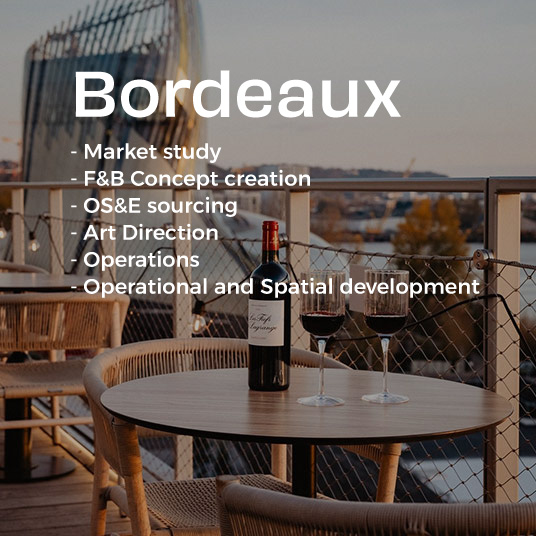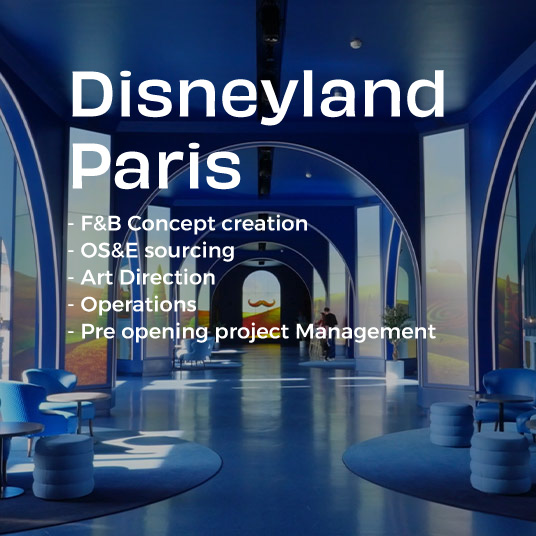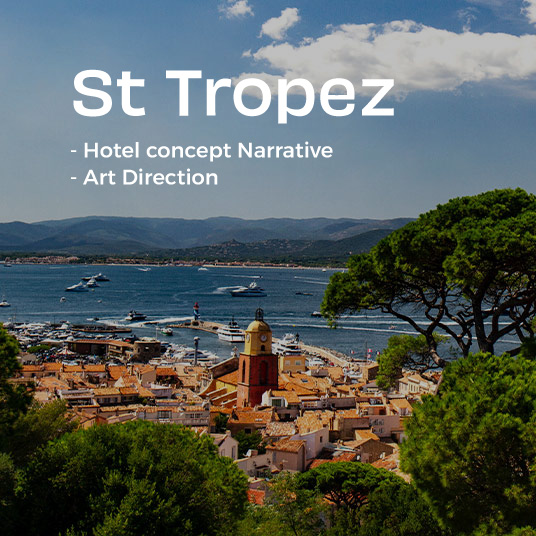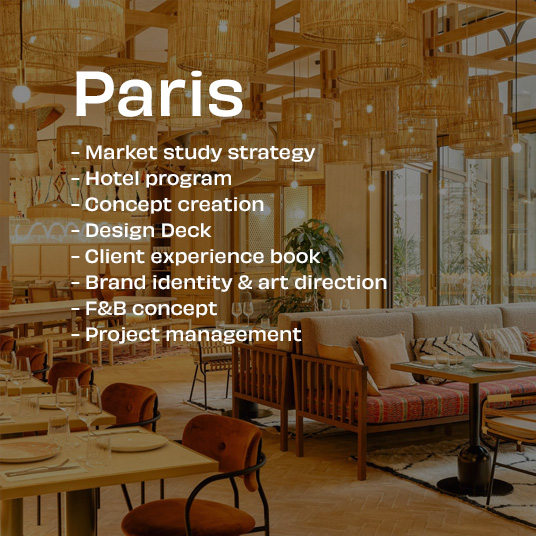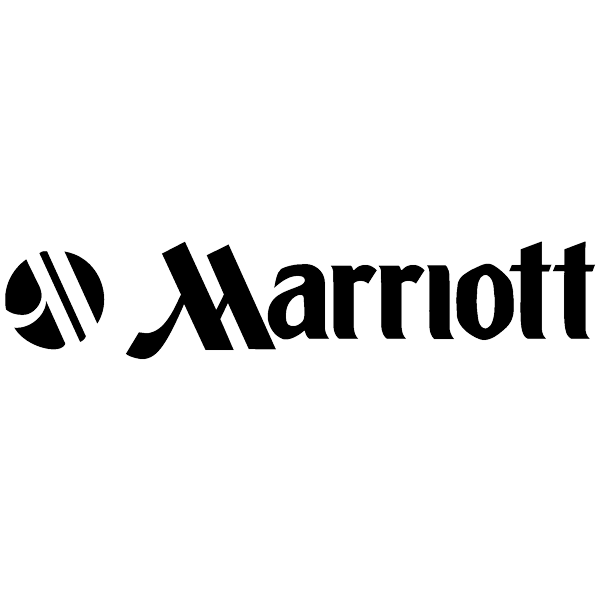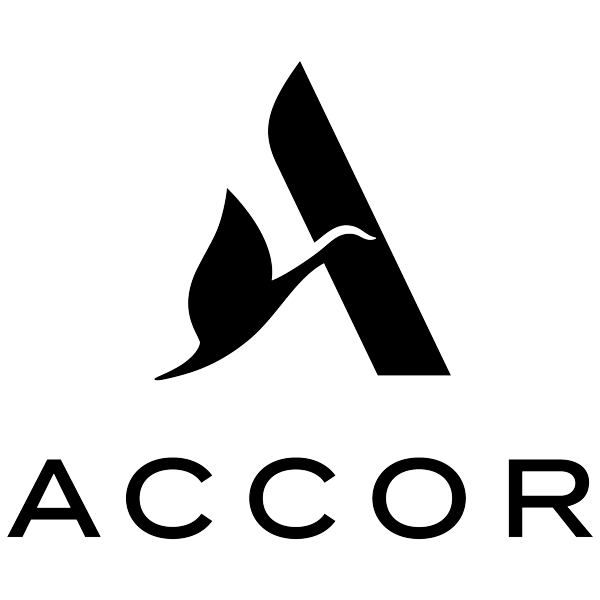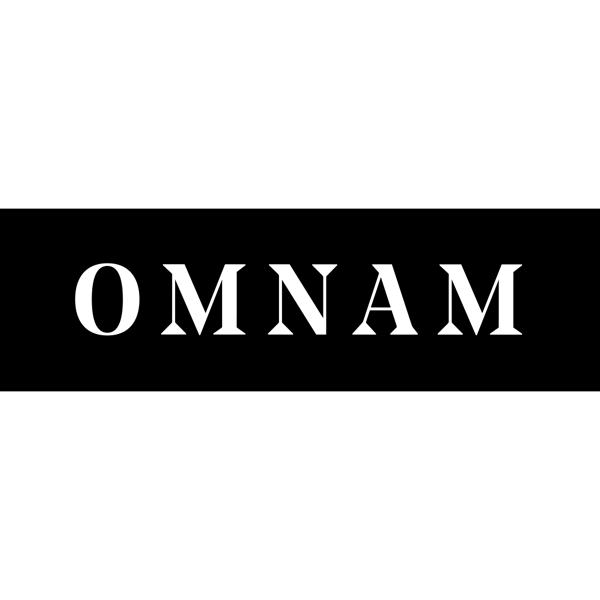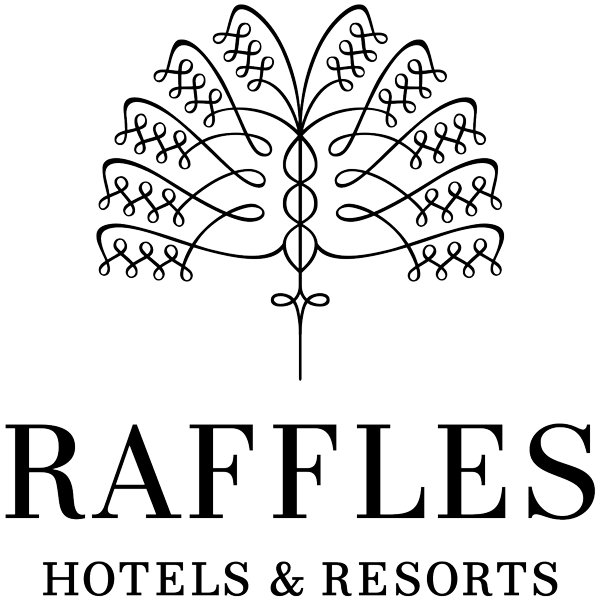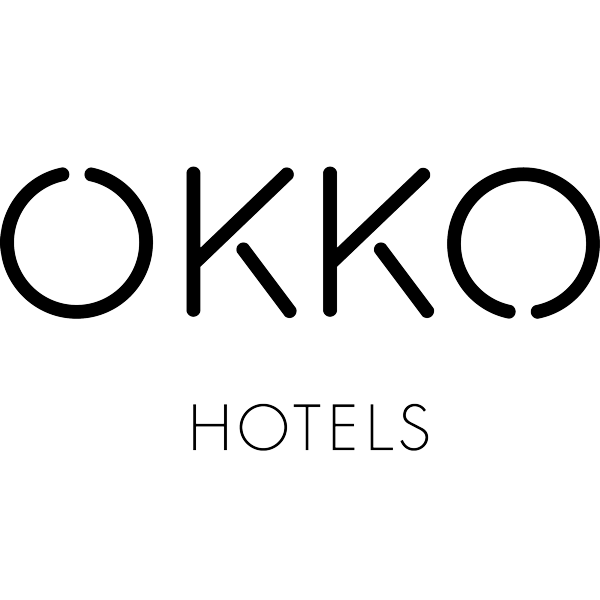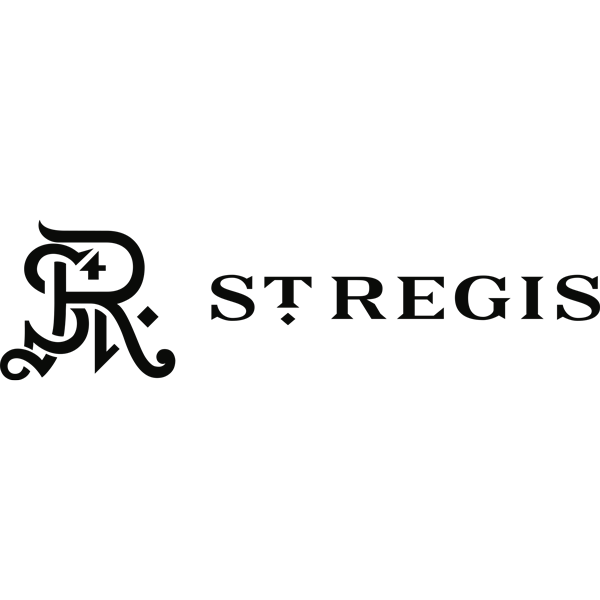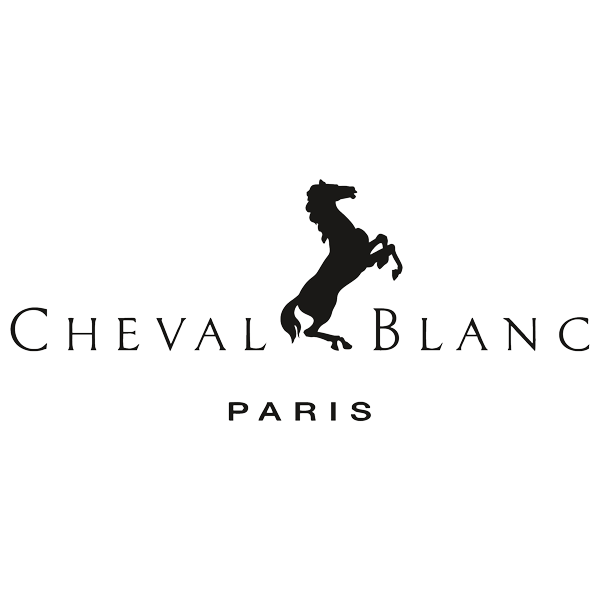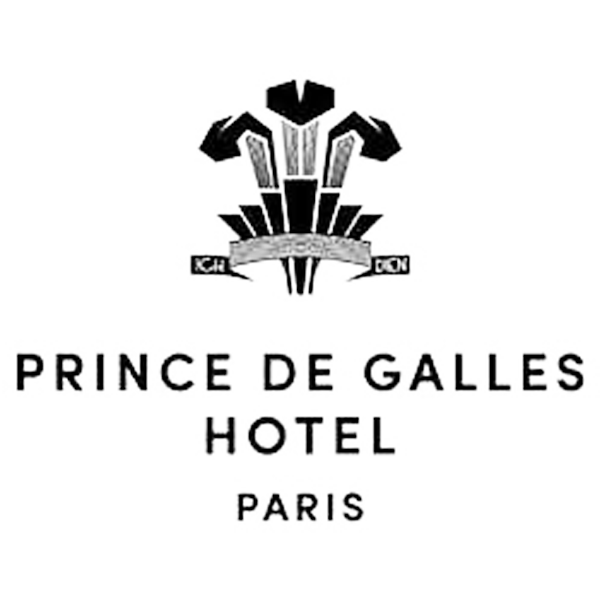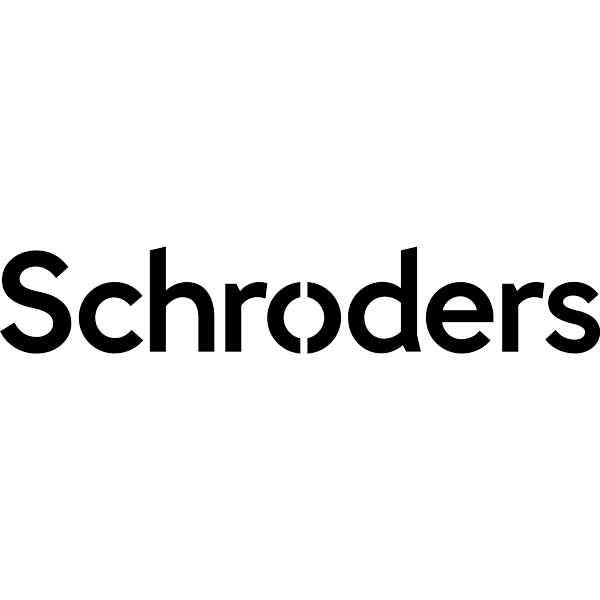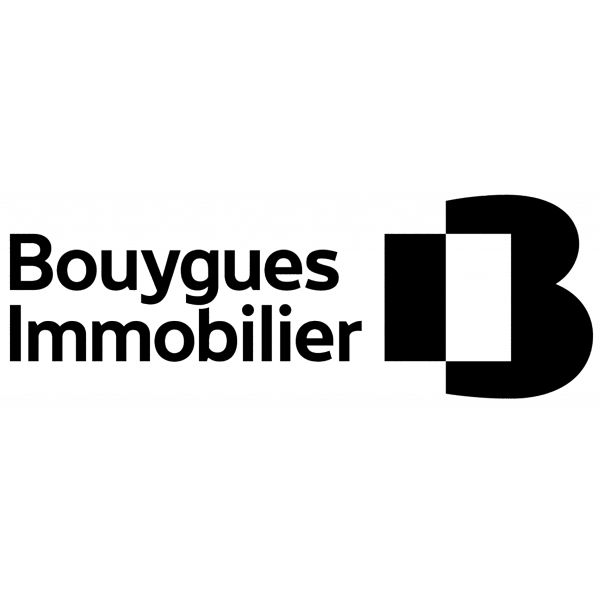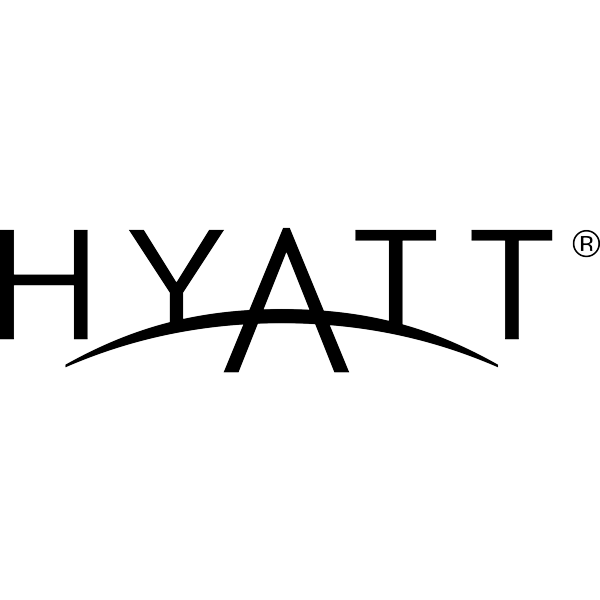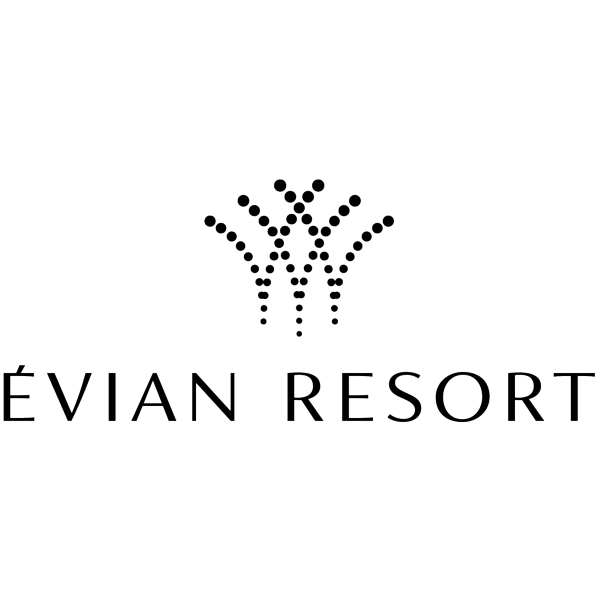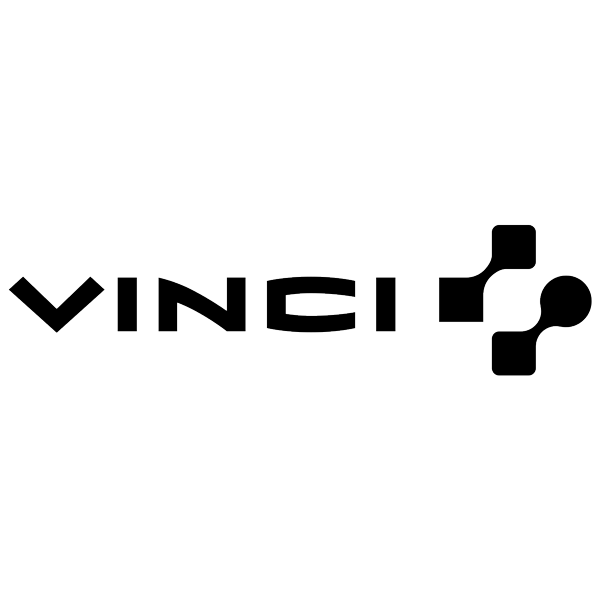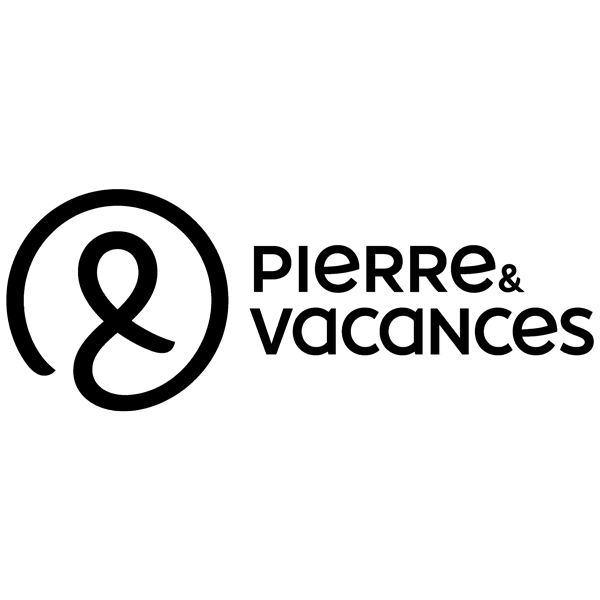 A DEDICATED TEAM
OF EXPERTS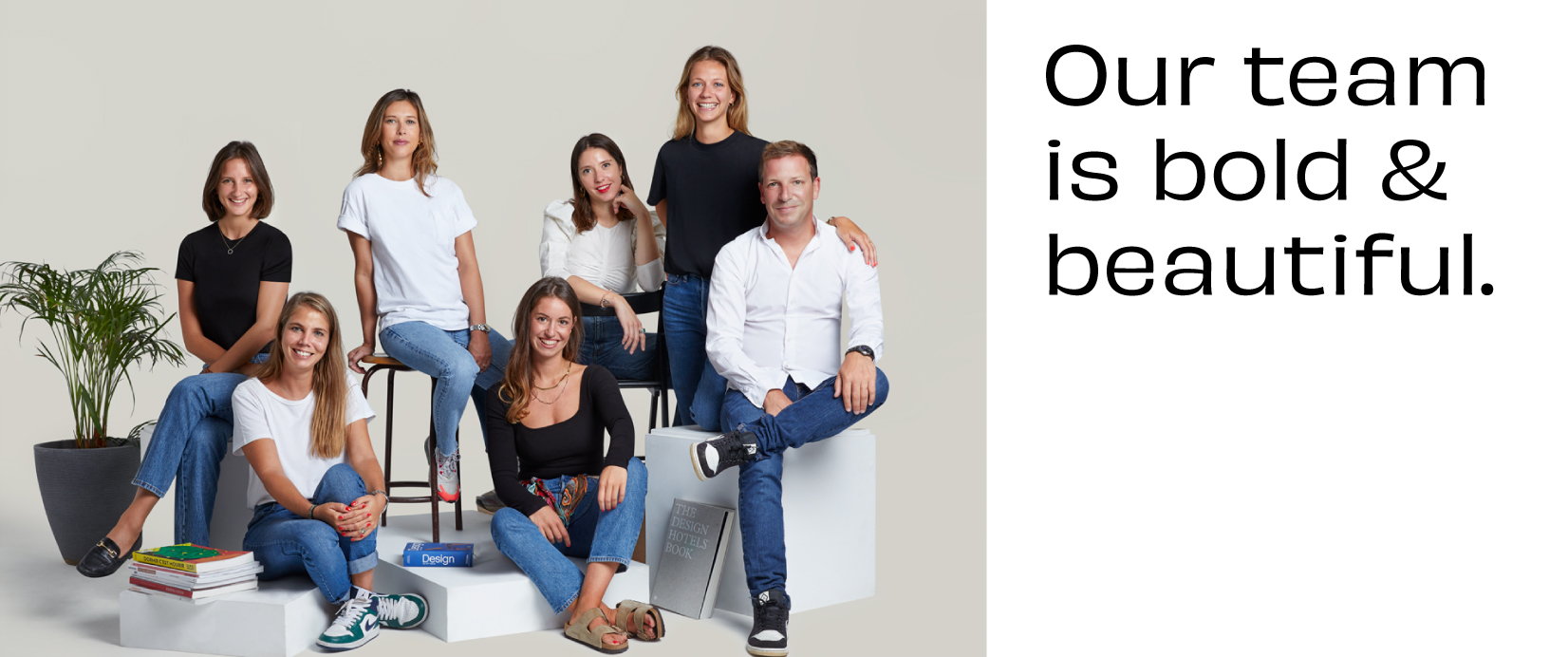 Our team is detail oriented, business driven and creative, it is composed of project managers, operations managers, designers, trend spotters and creative minds. They have been trained in the best hospitality schools WW and are able to create and deploy incredible concepts. Flexibility, curiosity, revenue making and creativity drive our team of experts that are truly dedicated to your projects.
We also work with chef consultant, bar Expert, kitchen designer, construction project manager, music consultant…

15 rue de Cléry
75002 Paris - France
+33 (0)1 71 11 38 63
contact@tripleb-agency.com
© 2023 ALL RIGHTS RESERVED | BROOKLYN SAS